Welcome to Pro-law, the trading style of Professional Law Services Limited.
We are a law firm based in Bude, North Cornwall, offering "unreserved" legal advice and services to the community and surrounding areas.
Pro-Law was established by Director Ian Mason, who has over 40 years of experience in the legal profession, previously practising as a solicitor. The company started trading in 2016, and its main aim is to provide legal services to individuals and businesses at a reasonable cost. Ian is now joined by fellow Director and qualified Paralegal (ANALP), Koren Pitcher, general practice assistant, Grace McConnell, and trainee legal secretary/pa, Samantha Hirons.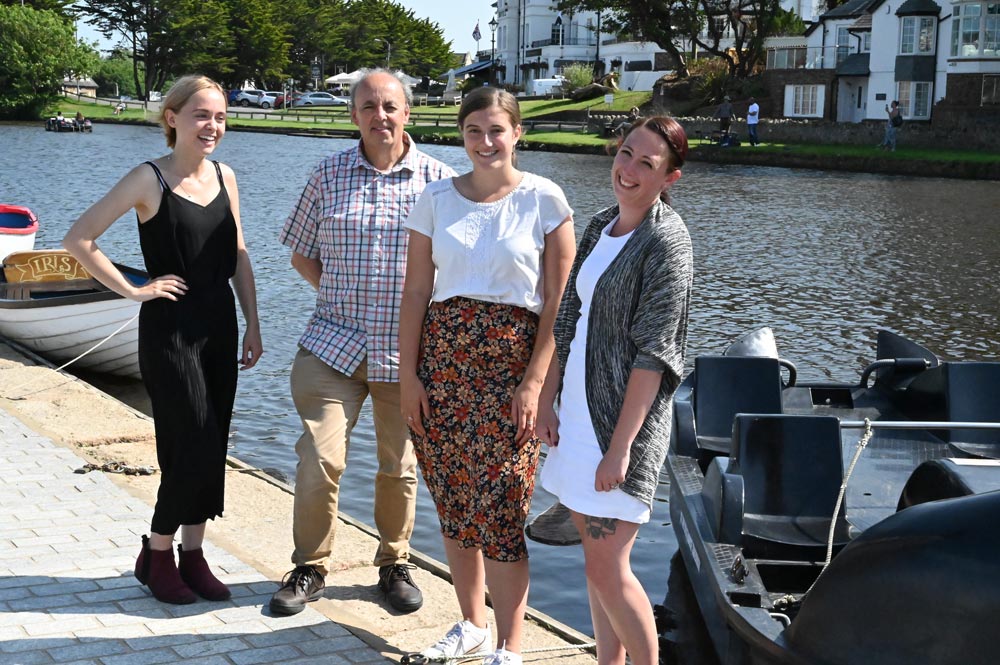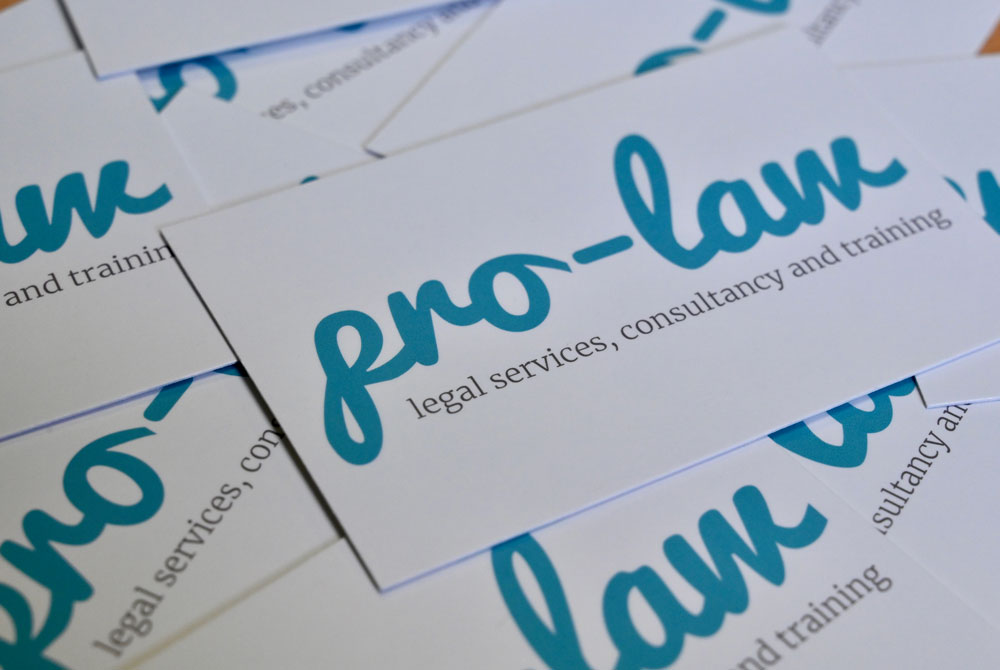 However, we don't just offer legal services, another significant aim of Pro-law is to provide training opportunities for people with aptitude and potential, but who for various reasons have not previously had the opportunity to get on to the law career ladder.
Furthermore, Pro-law seeks to support young people in the area by offering short periods of work experience for students at local secondary schools. We also aim to introduce "Law School Junior", a course which will be delivered at our local secondary school to give young people an understanding of how the law works and how legal analysis and reasoning is developed and applied.
We are passionate about Bude, Cornwall, and the community, and want to see it continue to thrive.
Despite our director Ian Mason having had significant experience as a solicitor, we are not solicitors – we provide 'unreserved' legal services, which are legal services that are not reserved exclusively to members of a regulated legal profession. We are not subject to any regulatory body, which affects external complaints and redress processes available; instead, we do have internal complaint processes. Please contact us for more information about whether we can provide a particular service.
Our Staff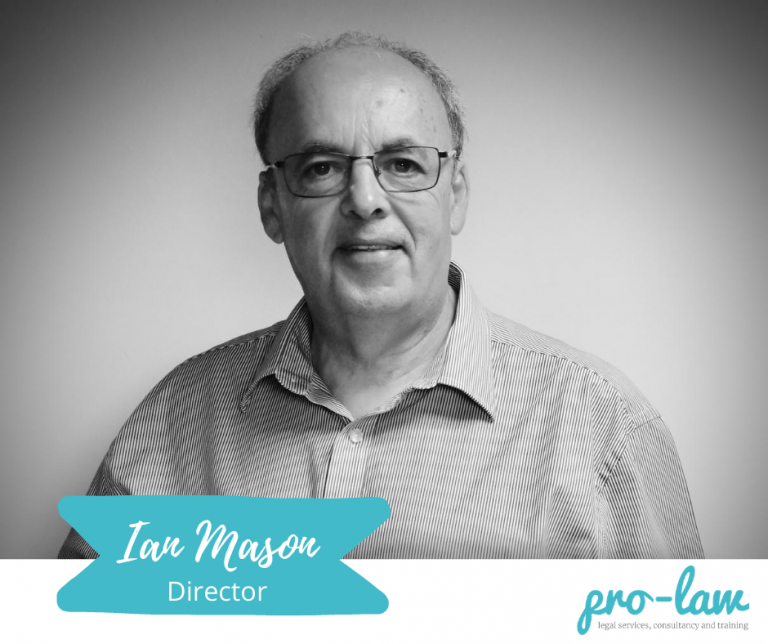 Ian graduated from Oxford University with a law degree in 1974 and subsequently qualified as a solicitor, later becoming a salaried partner in the firm with which he trained and then setting up his own solicitors' practice. Although he is not now practising as a solicitor, he formed Pro-Law in 2017 as a separate business offering "unreserved" legal services outside the structure of a regulated law firm. Ian has a passion for supporting younger people locally who wish to pursue a career in legal practice. Ian is a member of the Bude Coastal Community Team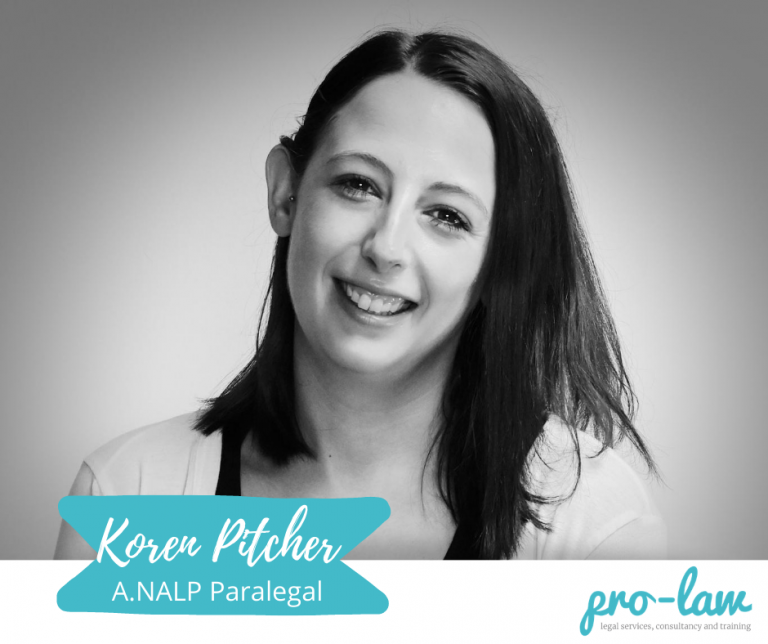 Koren joined Pro-Law in January 2017 as a trainee Paralegal. In 2019 she obtained her Level 4 Diploma in Paralegal Studies after two years of study and is now an associate member of the National Association of Paralegals. Koren is the first point of contact for Pro-Law as well as carrying out many different administration tasks, research and preparing legal documents. In 2021, Koren was appointed as an additional director of the company. In her spare time, she enjoys spending time with her young family, socialising and going to the gym.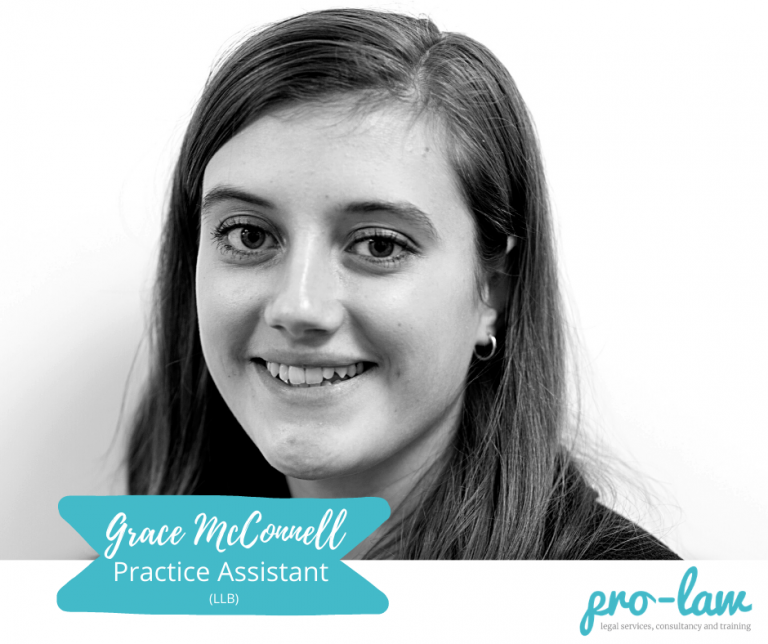 Grace joined Pro-Law in November 2020 as General Practice Assistant. This follows her graduation from Portsmouth University with a first-class law degree in the summer of 2020. Grace is helping us with general admin tasks, making the most of our case management system and aiding with research tasks. Grace's long-term goal is to practice as a barrister. In her spare time, she enjoys cooking and socialising with family and friends.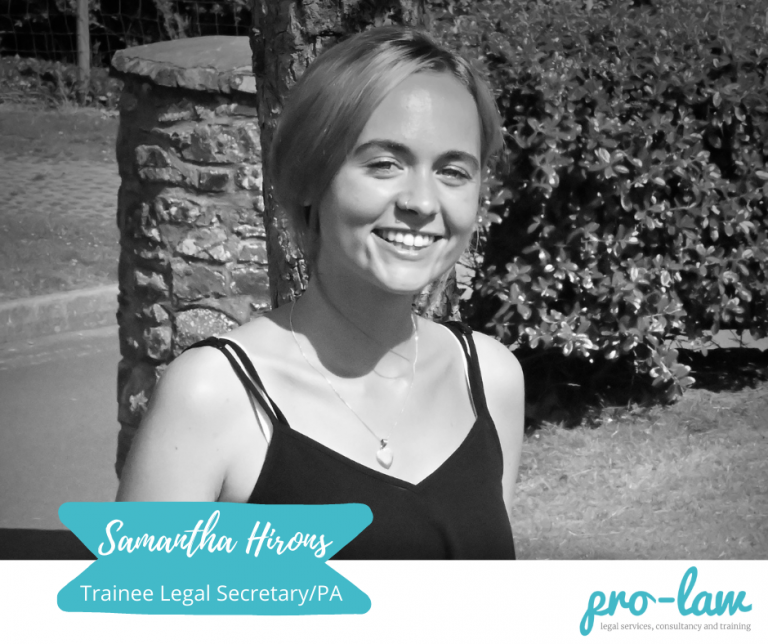 Samantha joined Pro-law in the summer of 2021 as a Trainee Legal Secretary / PA. She is a Psychology graduate from Swansea University but is passionate about pursuing a career in the legal sector. Samantha is currently learning the ins and outs the business, assisting both directors with various administrative tasks. She is also completing the ILSPA's Legal Secretaries Diploma Course, which will complement her training within the office. In her spare time, she enjoys listening to podcasts, gaming, and exploring Cornwall.
Our Staff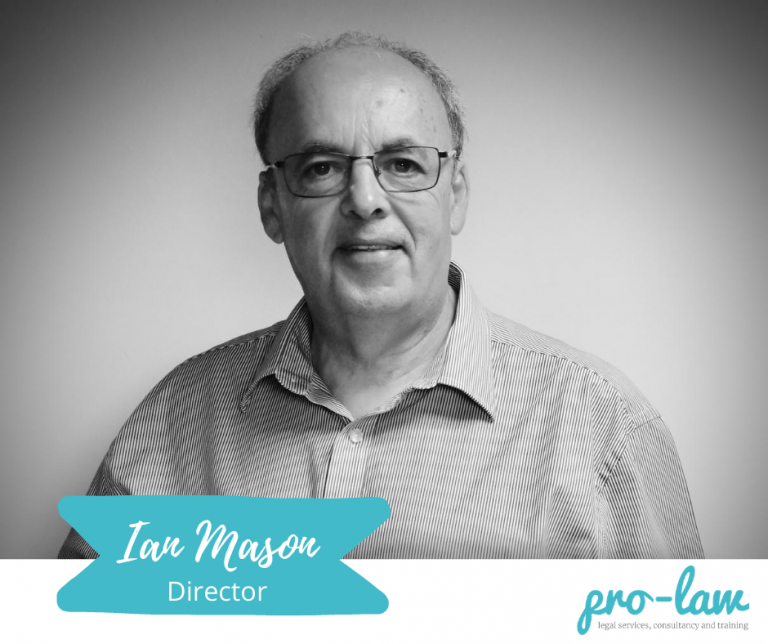 Ian graduated from Oxford University with a law degree in 1974 and subsequently qualified as a solicitor, later becoming a salaried partner in the firm with which he trained and then setting up his own solicitors' practice. Although he is not now practising as a solicitor, he formed Pro-Law in 2017 as a separate business offering "unreserved" legal services outside the structure of a regulated law firm. Ian has a passion for supporting younger people locally who wish to pursue a career in legal practice. Ian is a member of the Bude Coastal Community Team