We are an ethical law firm with a social imperative, providing affordable legal services.
If you are an individual needing guidance, or a business wanting to develop, then we have the right service for you.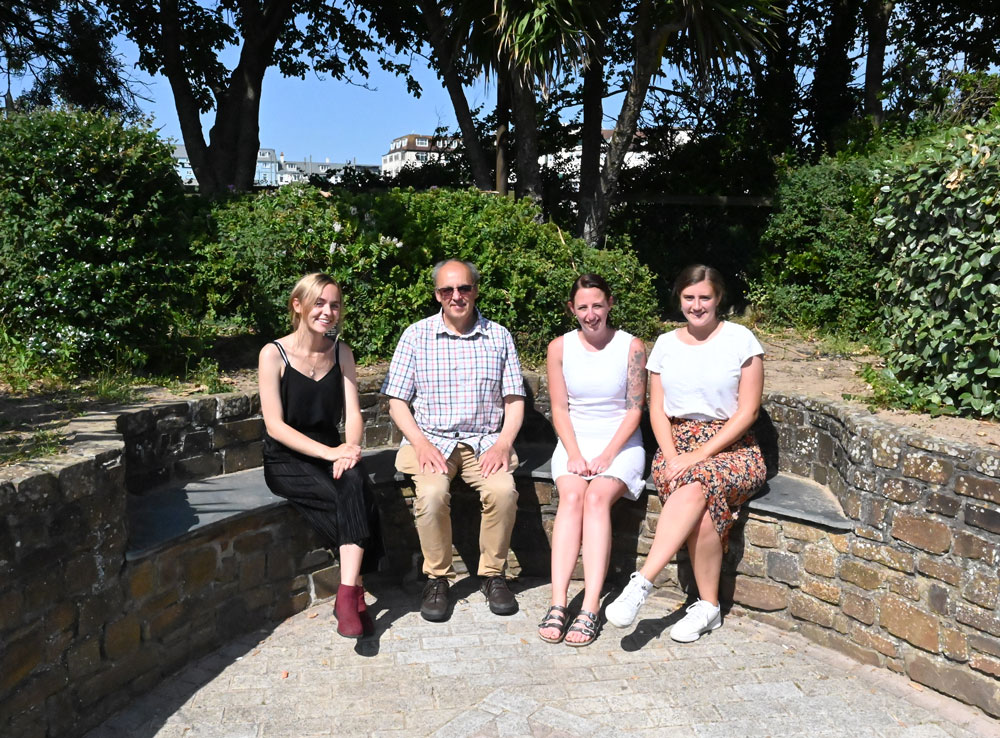 Welcome to Pro Law Legal Services
Providing affordable legal services to the community.
Why choose us
Our principles
Why choose us
We offer bespoke legal services to meet the needs of our clients, striving to deliver the best outcome, and doing so in a friendly and approachable manner. We work to ensure that our clients feel at ease while we walk them through their journey. We offer services for individuals and for businesses.
Our principles
Need a professional consultation? Let's discuss your case!
We are passionate about providing bespoke, high quality legal services to our clients. Our approach will help our clients feel valued and listened to. They will finish their journey with us feeling positive and assured.
I am very grateful for the very helpful way you have guided me through the process of making a Will. It is not an easy to thing to think about.
A really important aspect for me, was that there was no 'sticky web' legal jargon to wade through. This process has been nothing short of a breath of fresh air.
Friendly, efficient, very thorough, helpful, trustworthy and not extortionate. I would certainly use them again and recommend them to friends.
Thank you for all that you did for my Will and LPAs. Stay well and enjoy the autumnal weather.
Thank you for dealing with the administration of the estate especially during Covid-19. I am very pleased with your advice and expertise with everything. Thank you once again.